The Pro's Closet is an online cycling retailer specialized in selling Certified Pre-Owned bikes, frames, and wheels, along with new bikes, parts, apparel, and accessories.
Visit ︎︎︎
Scope of Work
Brand / Design / Marketing / Art Direction / Special Projects
In late 2021, The Pro's Closet chose Manual Creative to go through a full visual, verbal, and strategric rebrand. I was part of the internal team that executed creative extensions of the new TPC in 2023.
Visit ︎︎︎
---
Print and Collateral
Various printed materials including stickers, hangtags, postcards, and branded collateral.
---
Editorial and Social Graphics
Infographics and designs used to support TPC Magazine's guides and stories.
Strava Badges
In 2022, TPC utilized Strava challenges to capture the attention of their massive cycling community, allowing TPC to introduce cyclists to the brand.
---
Performance Marketing
Sale and brand awareness campaigns that were pushed through all our channels. This would include our homepage, email/SMS marketing, performance marketing (GDN, Pmax, Criteto), paid and organic social.
---
Art Direction
Various photoshoots for evergreen and promotional campaigns.
Spring 2023 Apparel
Photo: Chris Gaeta
Talent: Adam Vadeboncoeur, Casey Clark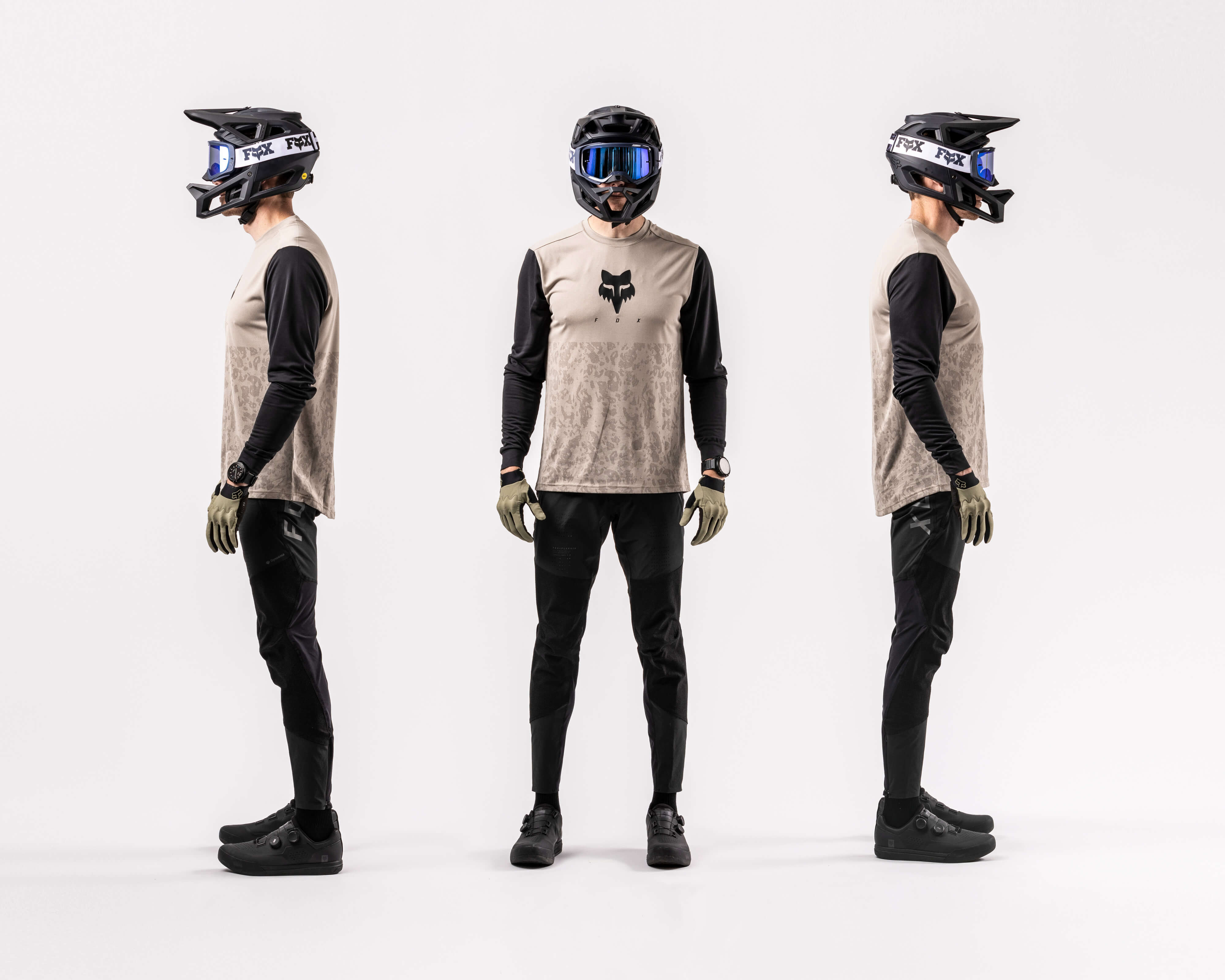 TPC Creative
Creative Director: Dan Hanafin
Photographers: Elizabeth Wilcox, Chris Gaeta, Josh Weinberg, Cameron Strand
Design: Nicholas Cai, Toole & Hardt
Copywriters: Lindsey Gaff, Todd Johns, Jonah Baca
Project Manager: Ellie Horn