The Pro's Closet is an online cycling retailer specialized in selling Certified Pre-Owned bikes, frames, and wheels, along with new bikes, parts, apparel, and accessories.
Visit ︎︎︎
In late 2021, The Pro's Closet chose Manual Creative to go through a full visual, verbal, and strategric rebrand. I was part of the internal team that executed creative extensions of the new TPC in 2023.
Visit ︎︎︎
---
Strava Badges
In 2022, TPC utilized Strava challenges to capture the attention of their massive cycling community, allowing TPC to introduce cyclists to the brand.
---
Promotional Campaigns
Sale events that were advertised across all of our channels. This would include our homepage, email/SMS marketing, performance marketing (GDN, Pmax, Criteto), paid and organic social.
---
Art Direction
Various photoshoots for evergreen and promotional campaigns.
Spring 2023 Apparel
Photo: Chris Gaeta
Talent: Adam Vadeboncoeur, Casey Clark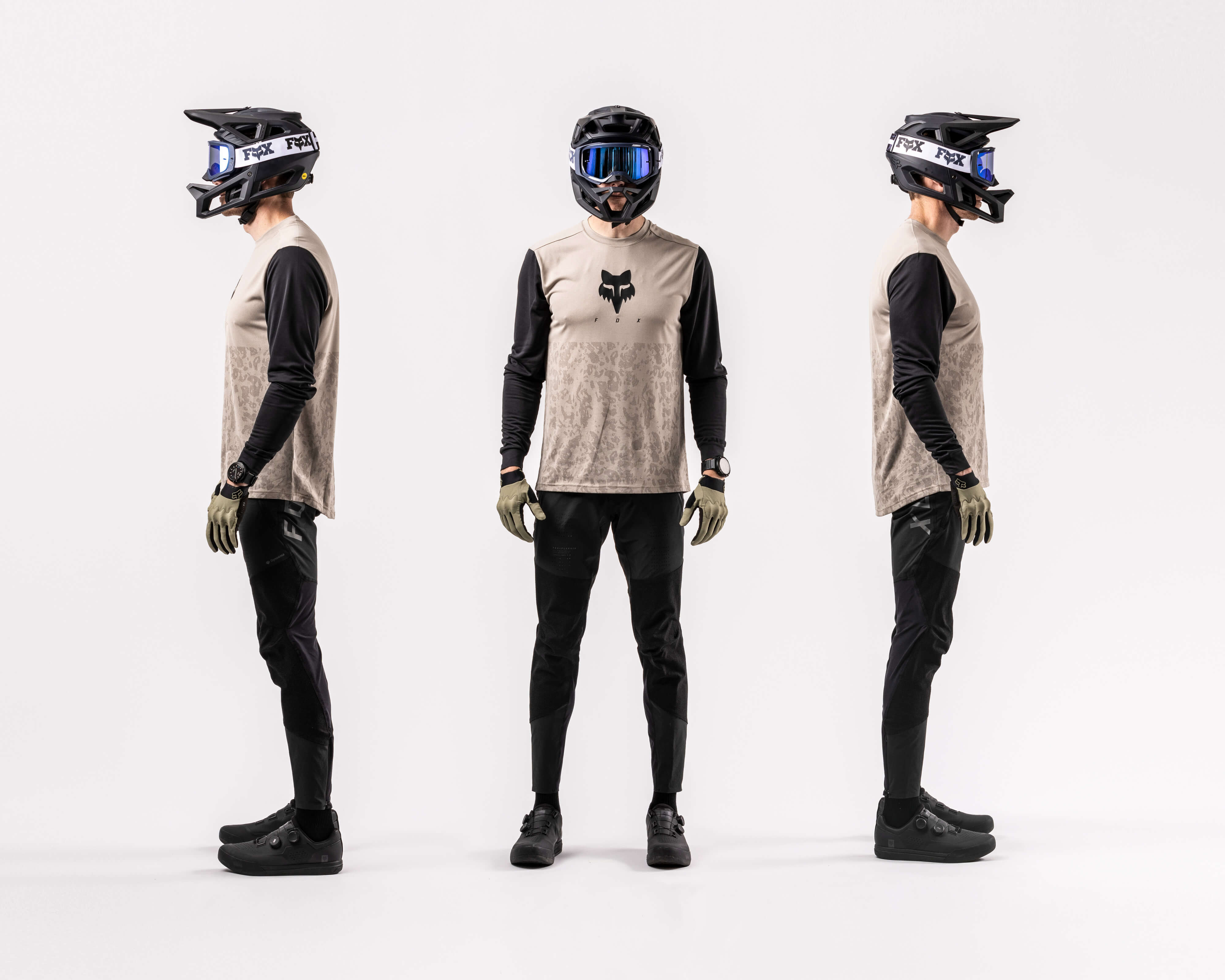 TPC Creative
Creative Director: Dan Hanafin
Photographers: Elizabeth Wilcox, Chris Gaeta, Josh Weinberg, Cameron Strand
Design: Nicholas Cai, Toole & Hardt
Copywriters: Lindsey Gaff, Todd Johns, Jonah Baca
Project Manager: Ellie Horn